11) A Picnic On A Deserted Highway. (1973)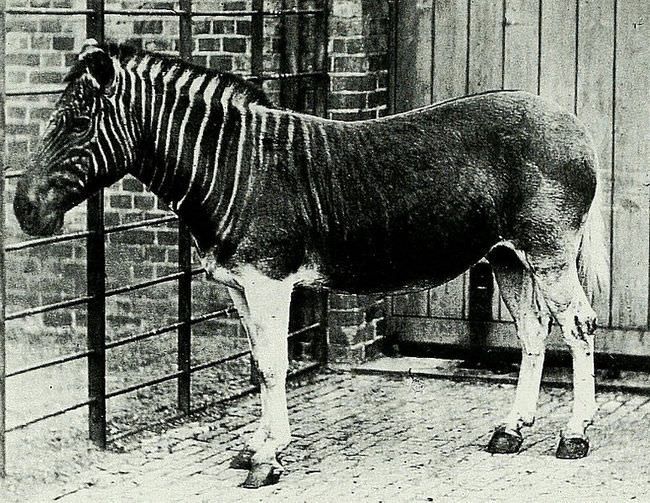 This highway was left abandoned after the oil crisis of 1973.
12) Alfred Hitchcock Enjoying The Snow. (1960)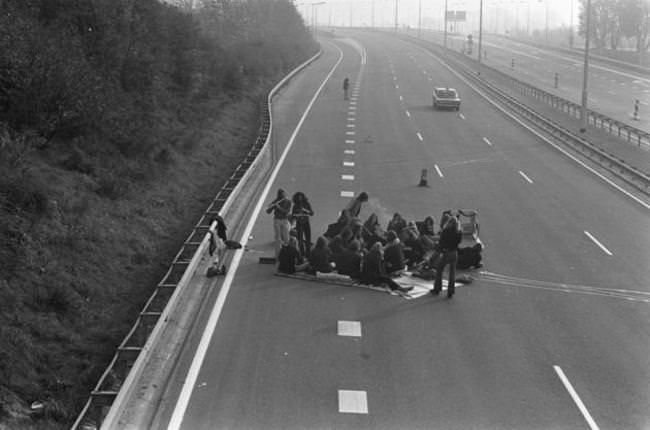 Hitchcok and his grandchildren have a snowy little treat...
13) A Female Pitcher Making History. (April 2,1931)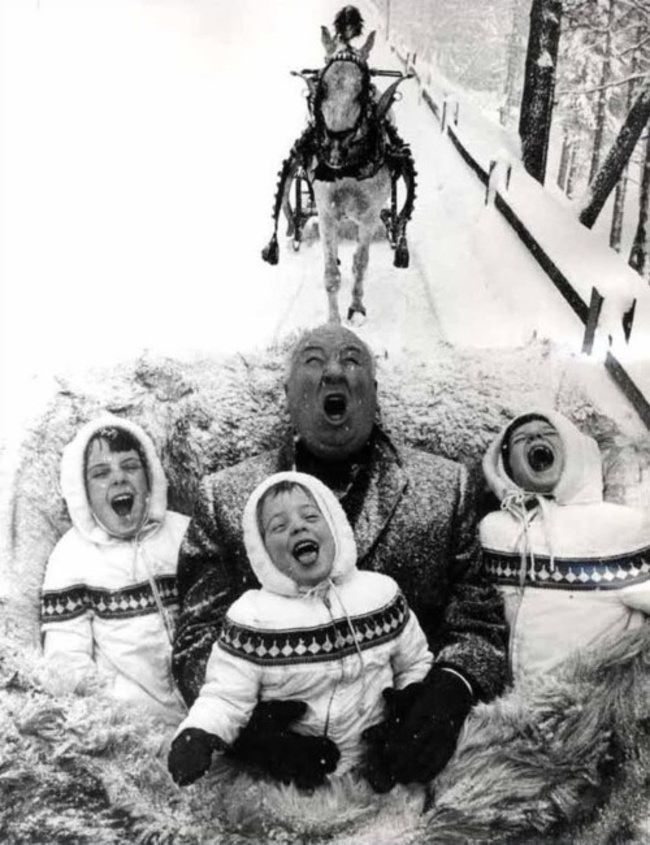 Jackie Mitchell has the rare honor of striking out both Babe Ruth and Lou Gehrig!
14) The Queen Practicing Her Aim. (1993)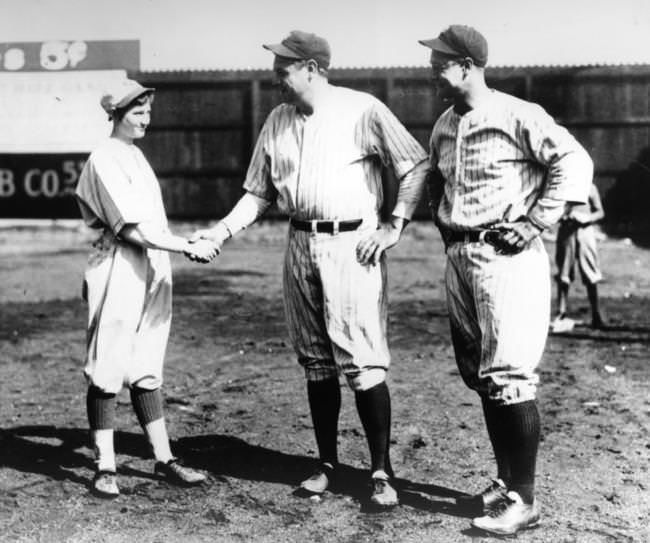 Queen Elizabeth II firing a British L85 battle rifle in the fields of Surrey.
15) A Child Feeding A Hungry Giraffe. (Circa 1950's)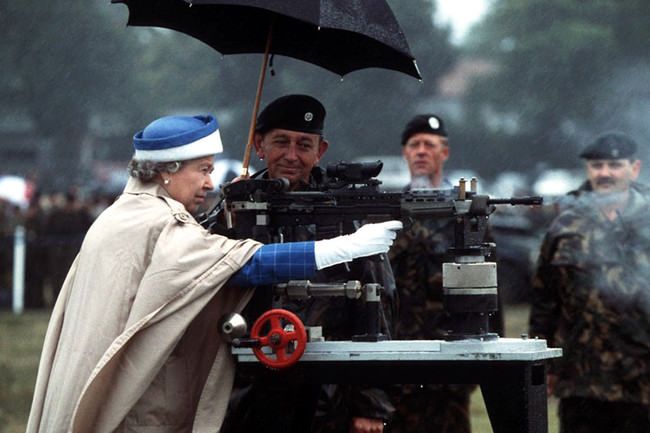 Circus strongman, Paul Remos, lifting his little boy high up to feed a giraffe at The London Zoo.