16) The Beginning Simulation Of A Modern Day Plane. (1942)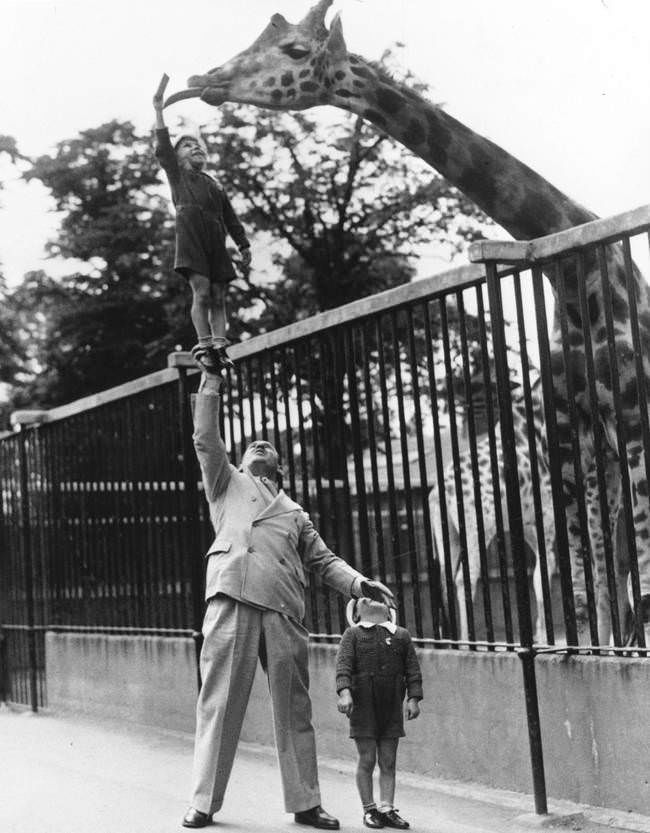 A few anxious guys experiment with a flight simulator to prepare for the real thing.
17) An Enormous Hard Drive Boards A PanAm Plane. (1956)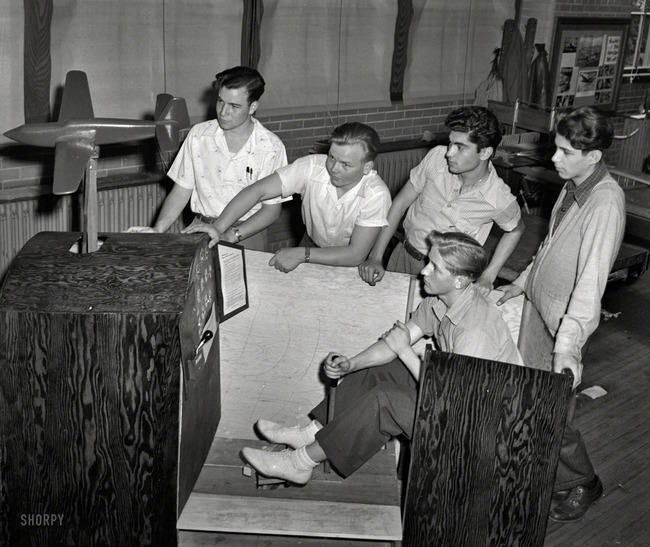 This gigantic hard drive carried 5MB of data along with it. These days, a a hard drive containing 200,000 more data is smaller than your thumb.
18) An Up Close Look At An F-86 Jet Fighter. (1955)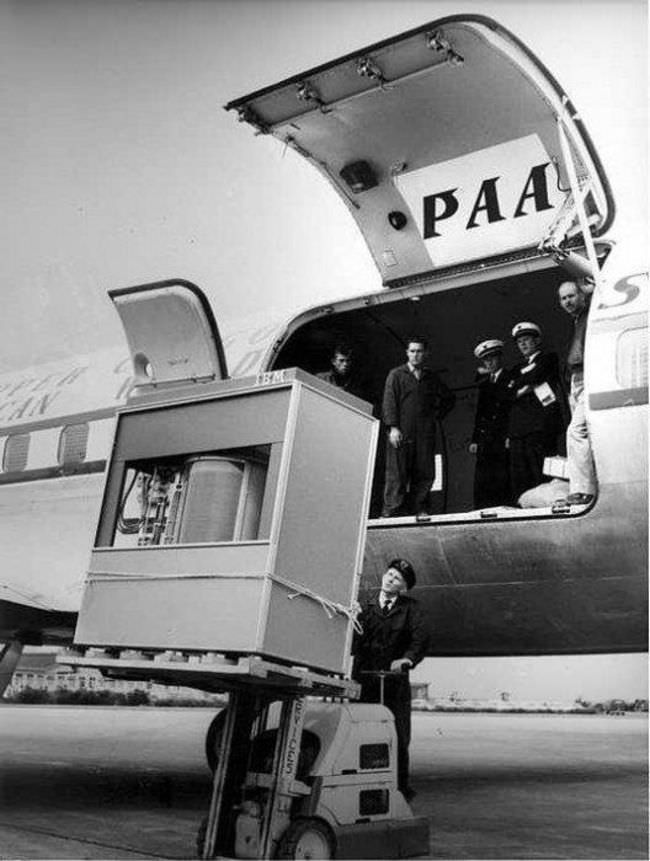 A confederate veteran named Billy Lundy, standing beside an Air Force pilot. The times have certainly changed here!
19) Hello, India! India Receives Its First Satellite. (1981)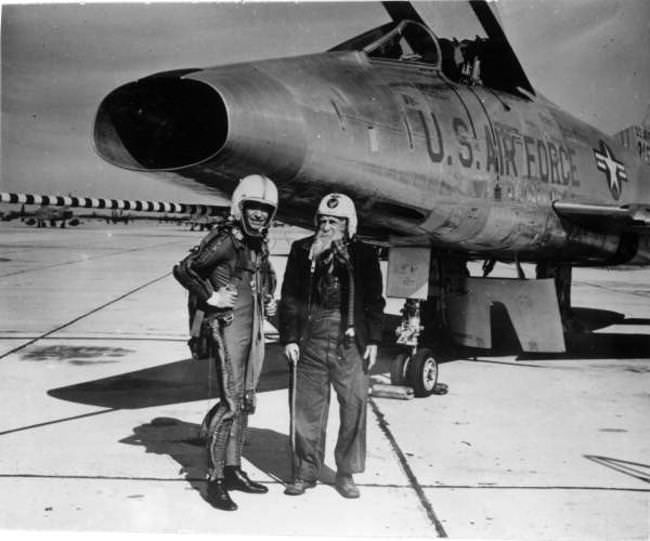 The Apple made history by becomming India's first known satellite.
20) A Rooftop Race On Top Of The Fiat Factory In Italy. (1923)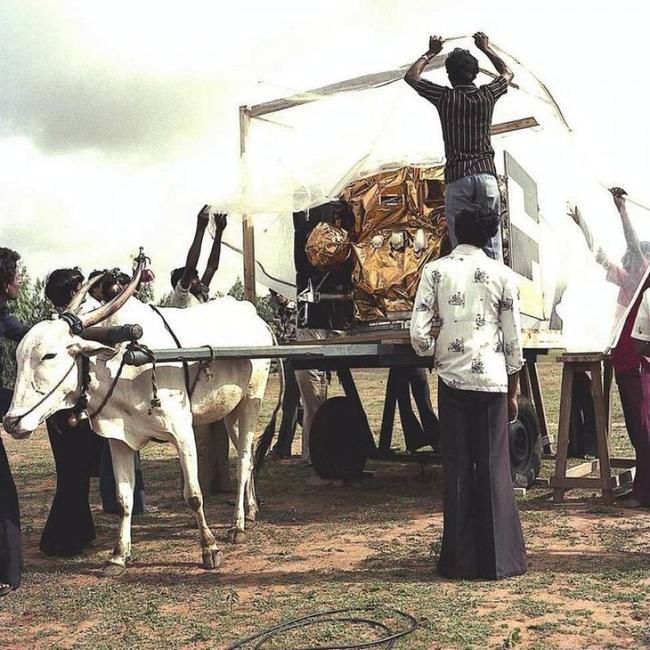 Fiat wokers in Italy enjoying a little "Formula-1" race during a break.